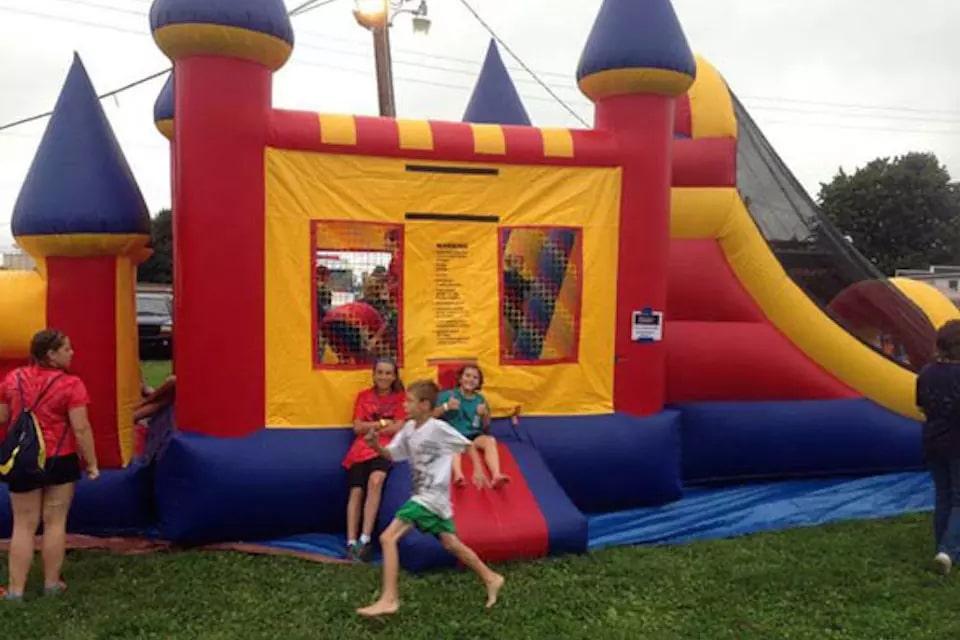 Birthday Parties
Dover Dragons is Great for Birthdays, Team Parties, Youth Groups, and More!
We provide a constructive, engaging Birthday Party for your child that takes the hard work off your hands!
Contact Us
Birthday Parties
Relax and let us do the work!
Dover Dragons staff will set up and clean up the party area and supervise the children. Everything will be done for you!
The parties are set up for 2 hours – 30 minutes of martial-arts activities led by a Dover Dragons Instructor, 1 hour of Nunchuck fun with our beginner, kid-friendly nunchucks, and 30 minutes in the party room to eat, sing, open gifts, and hang out.
Book Your Child's Party Today!
Please download and fill out this waiver for each child.
Call 292-2227 to schedule! Your child will have the time of their life!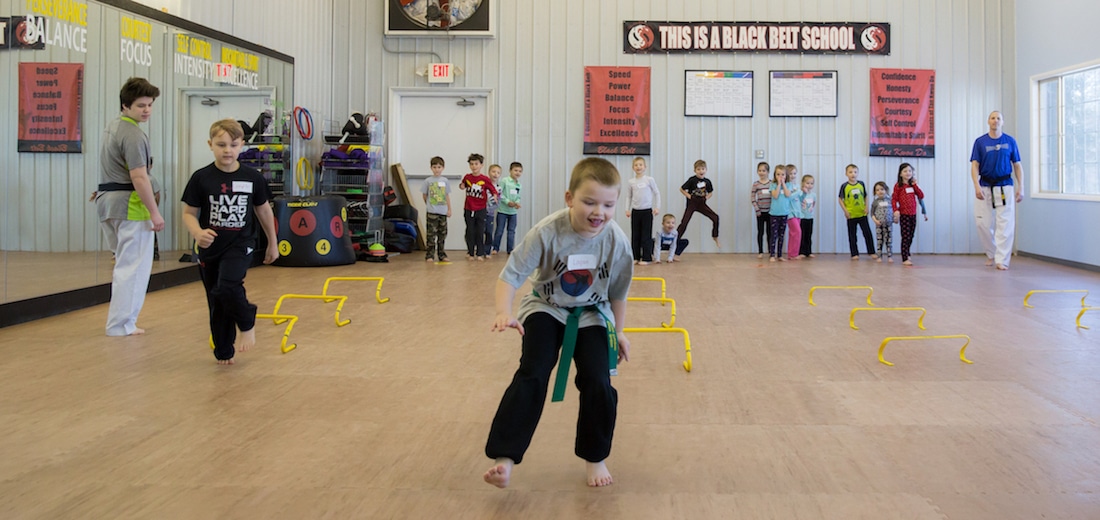 Party Details
The price for the party is $300 for up to 20 children. This price includes table covers, paper plates, napkins, silverware, and one bottle of water for each child.
The birthday child will have a piece of wood signed by his or her guests and will have the opportunity to break the wood during the martial-arts portion of the party. They will even get to cut their cake with a real NINJA SWORD! (With the help of an instructor of course!)
Parties are indoors, no need to stress out over the weather.
Parties are recommended for children 4 years old and up. Children under 4 years old can not participate without parental supervision.